A record number of Lucton Pony Club Members competed on Sunday at the Winter Triathlon held at Monmouth School.
We had success across the board with many personal bests and notably, not one member returned without a rosette.
Rebecca, year 8, who qualified for the national finals at the last event, swum impressively to win the fastest swim of the day in her section. She also achieved 3rd place individually and 1st place as part of a team.
Evie and Flo, entered the mini girls, making up a team that came 2nd.
Our Tadpole section, was full of successes, all the members having worked very hard on improving the three disciplines of shooting, swimming and running and it really paid off; Niamh came individually fifth and Connie individually 7th, alongside Hillie and Cordelia making up a solely Lucton Year 3 team who achieved a superb, 3rd place overall. Bea, who competed for the Radnor and West Hereford Pony Club achieved a team 4th and Nicko was part of a successful team 2nd for the Tadpole boys.
Our Beanie team was also on fire with Ethel coming individually 4th and with a team of Annis and Martha coming fifth overall.
All in all a wonderful day with many highlights. We're looking forward to the final date in March.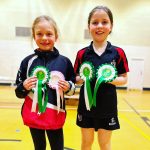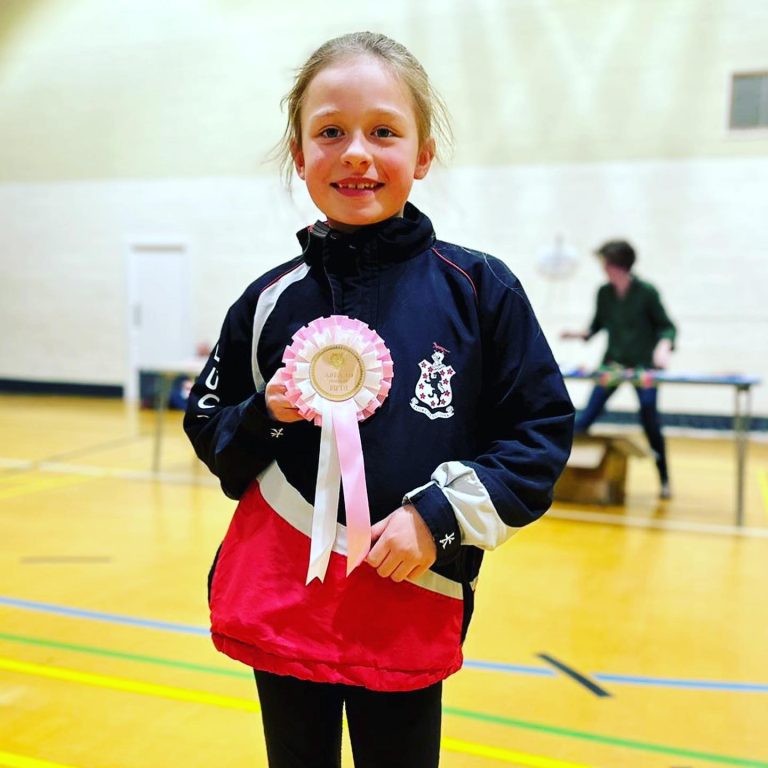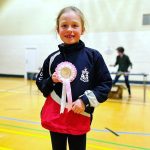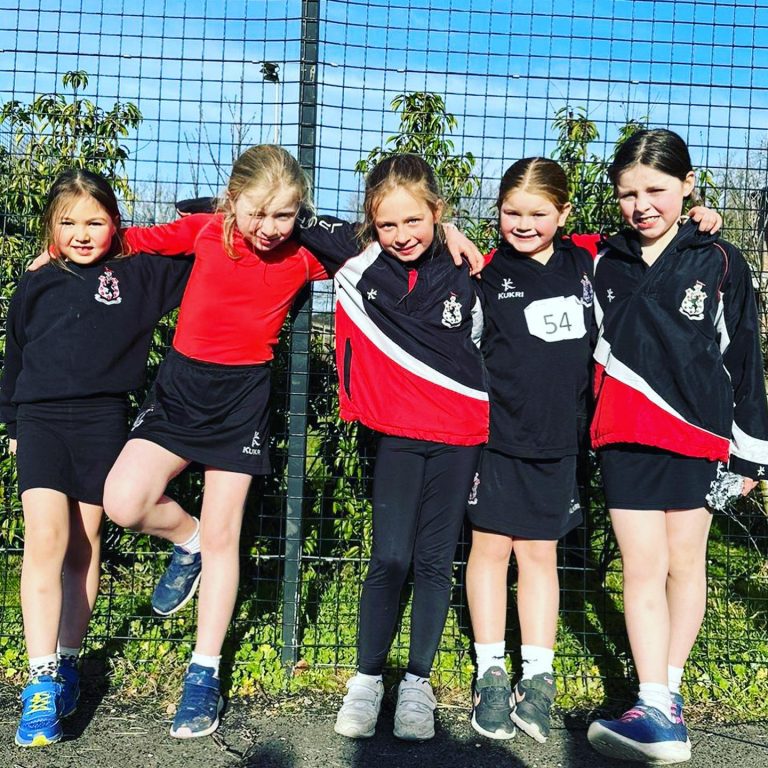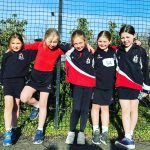 Categories:
News