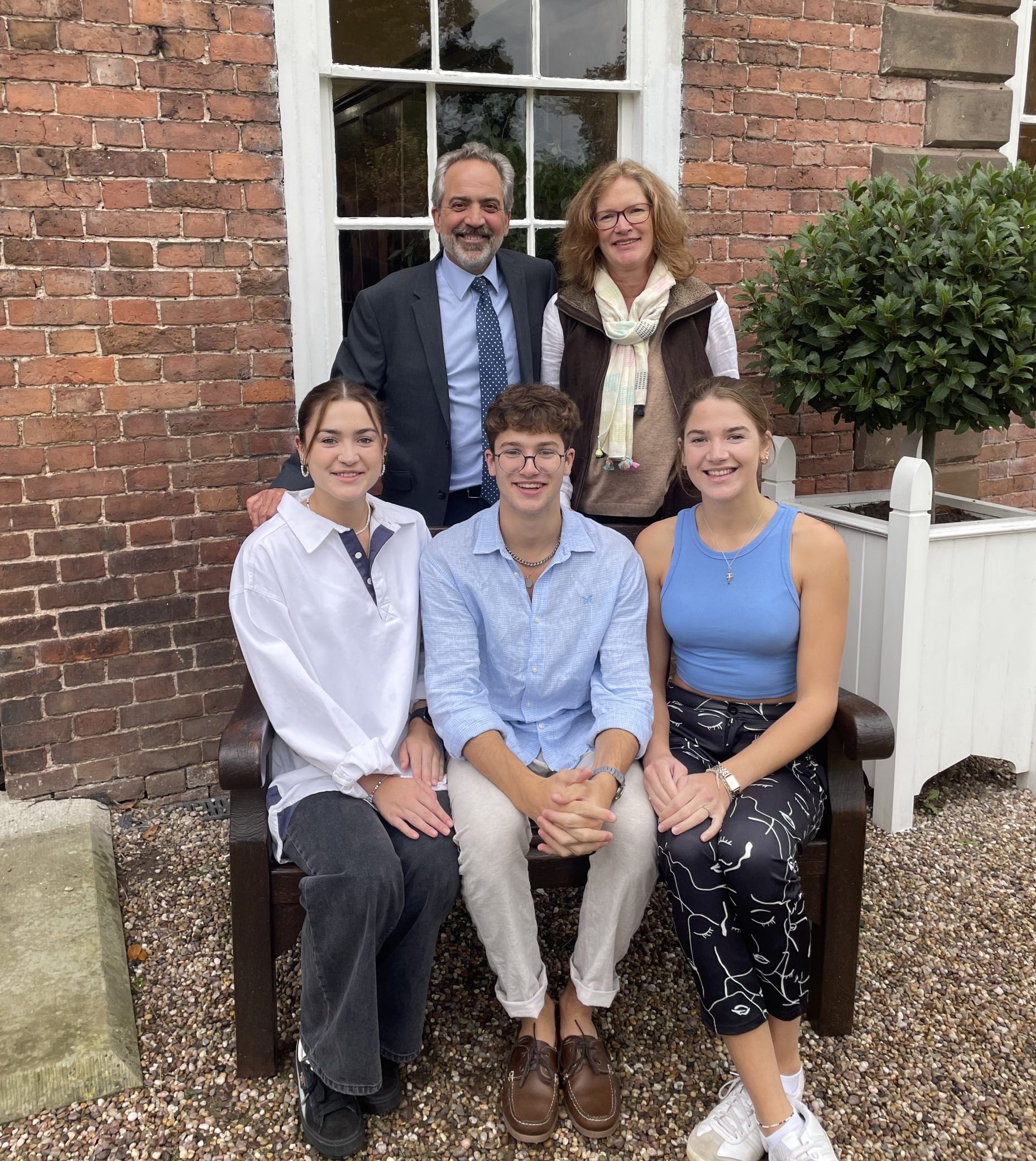 Lucton is a thriving, co-educational, independent day and boarding school. Our priorities are simple: we want our young people to be happy and to achieve – and in that order. In our experience, a happy community allows us to bring out the very best in each and every individual.
In pursuing these priorities, we are blessed to be set in historic buildings and beautiful countryside, where we build on our 300+ year heritage to provide an outstanding all-round education to young people aged 6 months to 18 years.
Within this setting, our students are able to flourish academically and socially. We offer small class sizes to help each student to succeed in the classroom, a dizzying array of extra-curricular options to capture their imaginations outside of the classroom, and a family atmosphere in which they can feel accepted, valued and secure.
Above all, what makes Lucton special is the people here. We are fortunate to have committed staff and the most amazing students. Perhaps I am bound to say that as Headmaster, but please do come and judge for yourself.
Mr David Bicker-Caarten
Headmaster