Lucton School was again host to an examiner from the London Academy of Music and Dramatic Art in November 2022. 75 students across the School took their exam over three days, some in the Prep School taking a Group exam and a solo exam in Poetry.
The Year 6 and above students took a mixture of Solo Acting, Duologue Acting, Verse and Prose and Reading for Performance, ranging from Grade 1 up to Silver Medal. The Bronze, Silver and Gold medals carry UCAS points, which are of course invaluable when applying to University.
Across the board, all students did incredibly well, achieving Merits and high levels of Distinctions. We would especially like to congratulate those for whom it was their very first exam – from Year 2 all the way up Sixth Form; you all did exceptionally well. Head Girl Jess achieved 96% at Silver Verse and Prose, and Head Boy Finn gained 94% in his first Acting exam – Bronze. He will be taking his Gold Medal this Spring at a public centre as well as applying for Drama Schools – we wish him the very best of luck!
Mrs Rogers and Mrs Sharman, teachers of LAMDA, passed their congratulations to all students who entered. Commenting on the success, they said "these results reiterate the value of weekly LAMDA lessons – we see the students grow so much in self-confidence and skill from working on performance and communication".
With Herefordshire Performing Arts Festival looming in mid-March, it is not too late to join lessons this term. If interested, please contact Office@luctonschool.org to arrange a free taster lesson.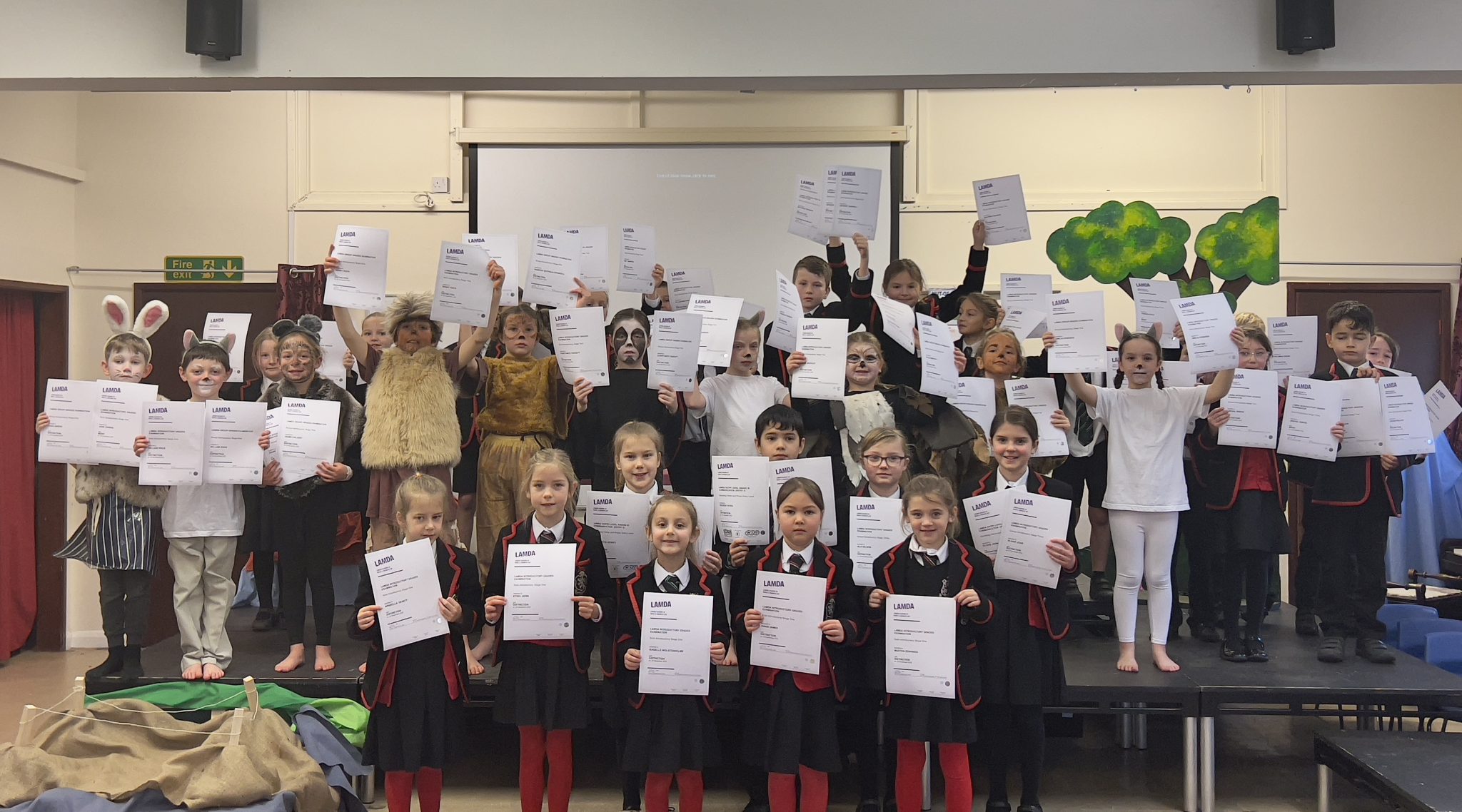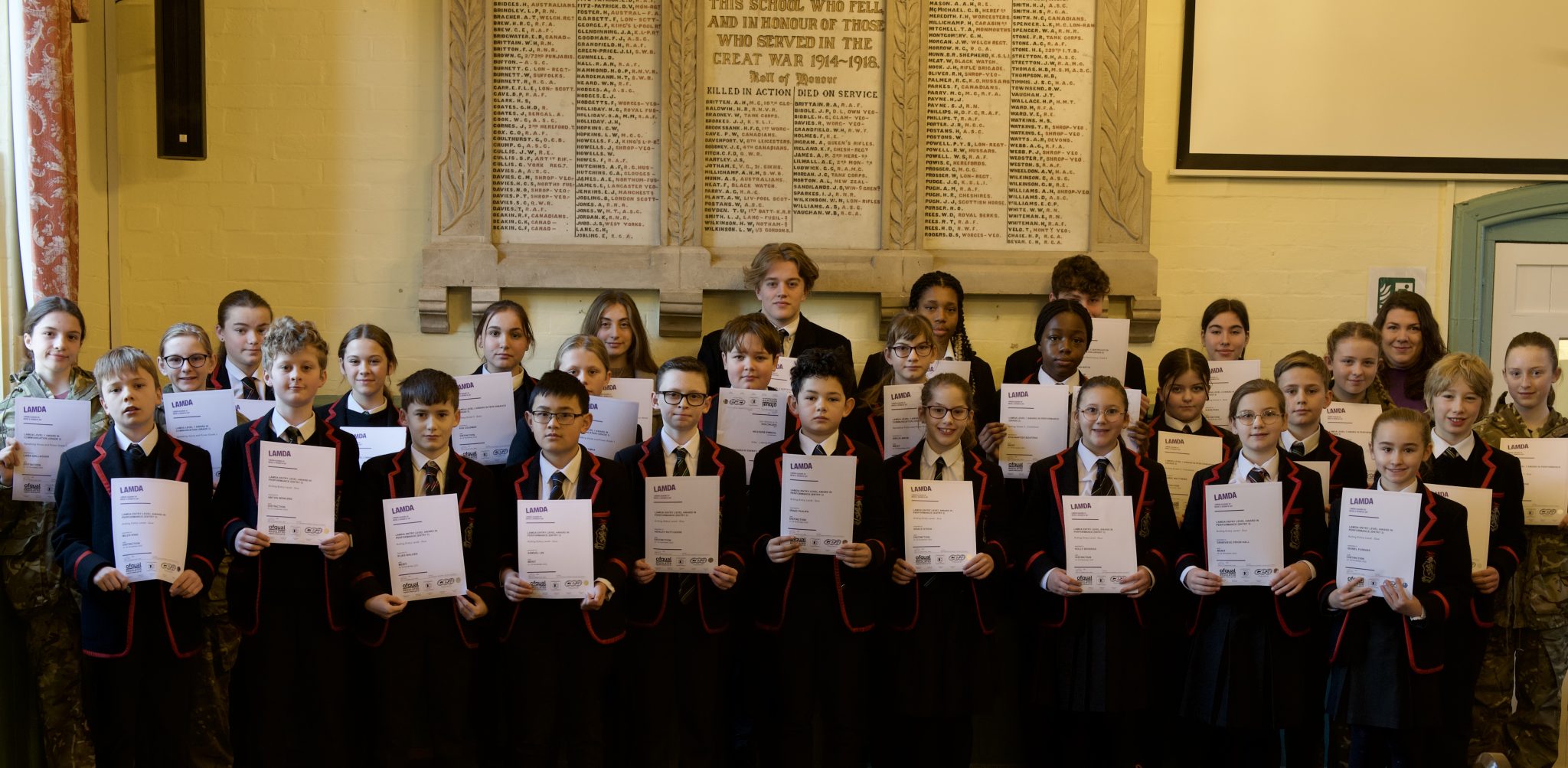 Categories:
News
Uncategorised